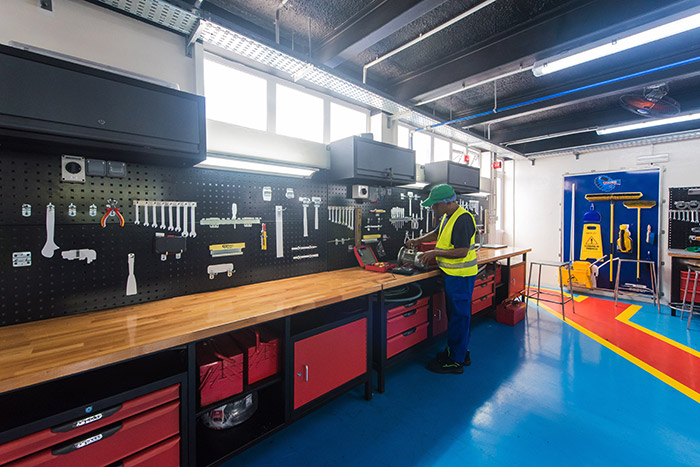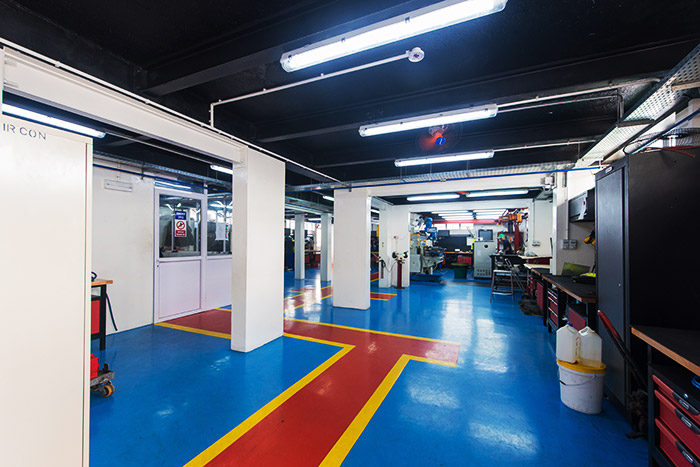 Clean & Well Maintained Engineering Workshops, Facilities, Welding Bays & Equipment.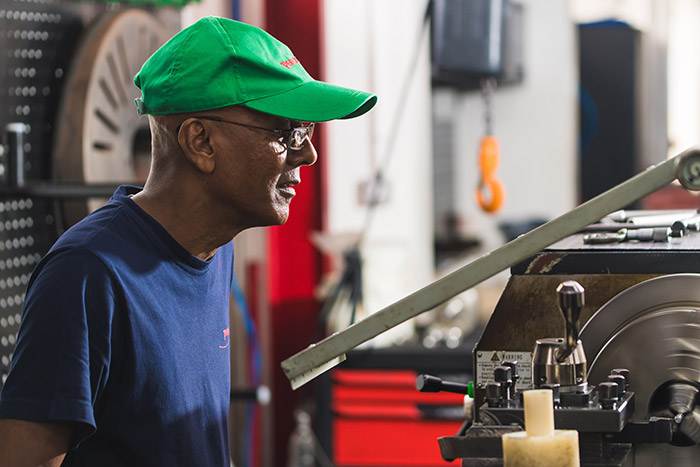 Fully Equipped Machine Shop with Dedicated & Trained Machinists.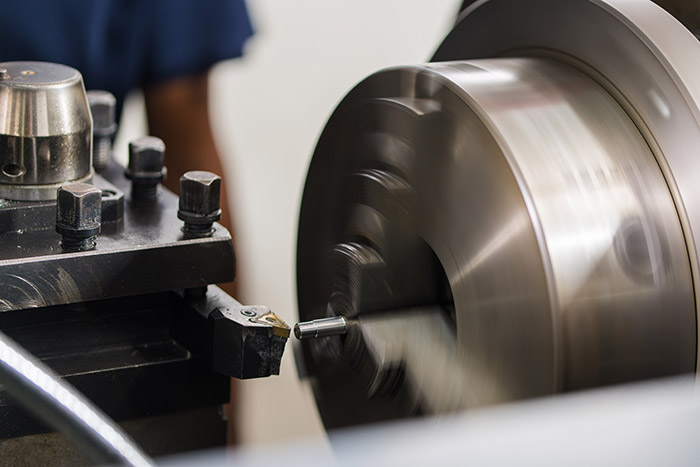 Fully Equipped Machine Shop keeping 3rd party costs & downtime to a minimum.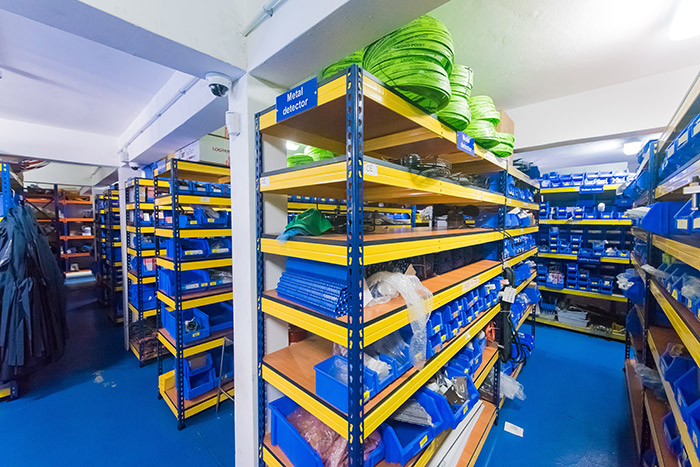 Clean Tidy and well stocked Engineering Stores Facility.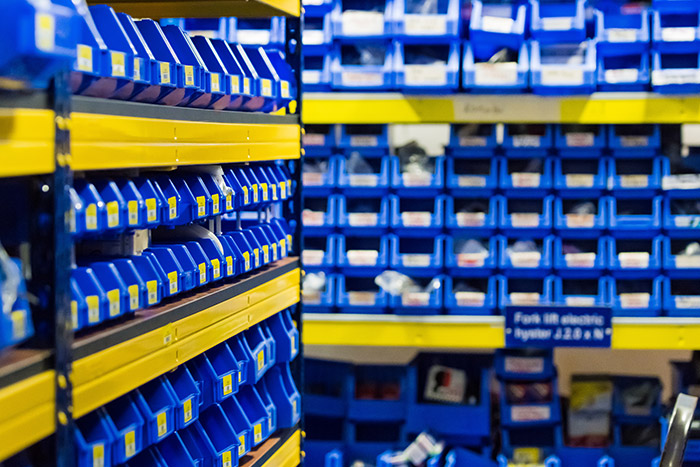 Stores Function integrated with SAP PM all Parts Barcoded.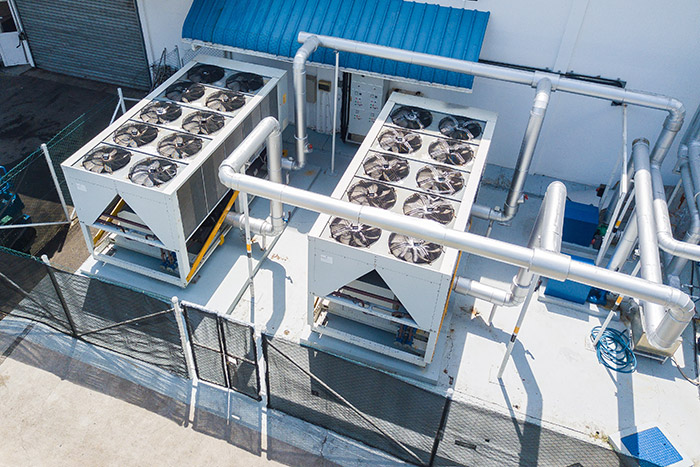 Full Factory Air conditioning with Active CO2 Monitoring & Control.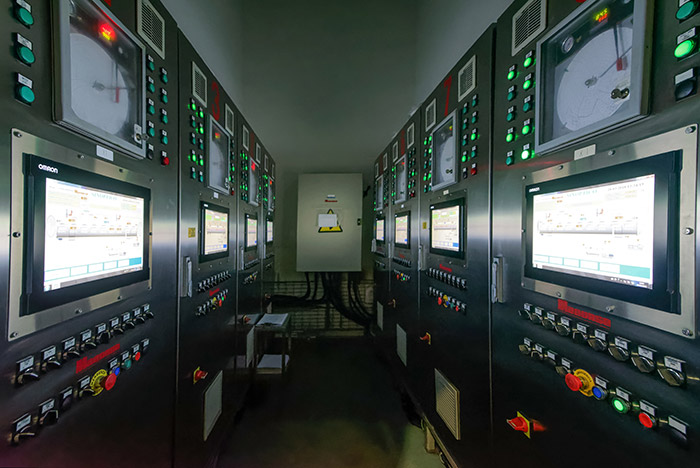 "State of the Art" Multi-Stage Vacuum Cooking Processes.